ADVANCED TRAINING
Our employees are our most valuable asset. This is why we invest continuously in their advanced training. No matter whether you are still a student or already have a degree, Collenda offers you individually tailored entry and further training opportunities: from internships to entry as a professional.
Here you can find our different entry options: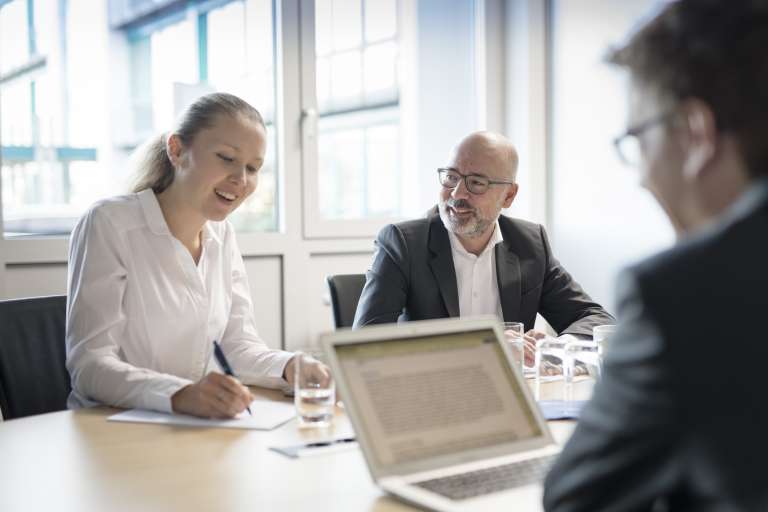 FOR TRAINEES
We offer various possibilities in different departments of our company to get first impressions into the daily working life. No matter weather as a voluntary internship, a student apprentice, an internship as part of your study or to bridge the gap between studies and career: at Collenda you can find various possibilities to become part of the Collenda-Team for sure.
APPRENTICES
Are you looking for an apprenticeship?
We are a recognized training company. At Collenda you can do your apprenticeship as IT specialist specializing in application development and system integration. If you effect suitable performances you have the possibility to shorten the apprenticeship to 2,5 years- in the company as well as in the professional school.
DUAL BACHELOR PROGRAMME
Would you like to do an apprenticeship as qualified IT specialist with the specialisation Application development or system integration and at the same time a bachelor programme in a dual system?
At Collenda a dual study is possible in cooperation with the FOM Hochschule (Düsseldorf) in the field of information technology/business informatics.
You can find further information in our:
UNIVERSITY GRADUATE / DUAL MASTER PROGRAMME
You have already successfully completed your Bachelor's degree and would like to start your career and complete your Master's degree at the same time?
Combine theoretical and practical stages and apply now.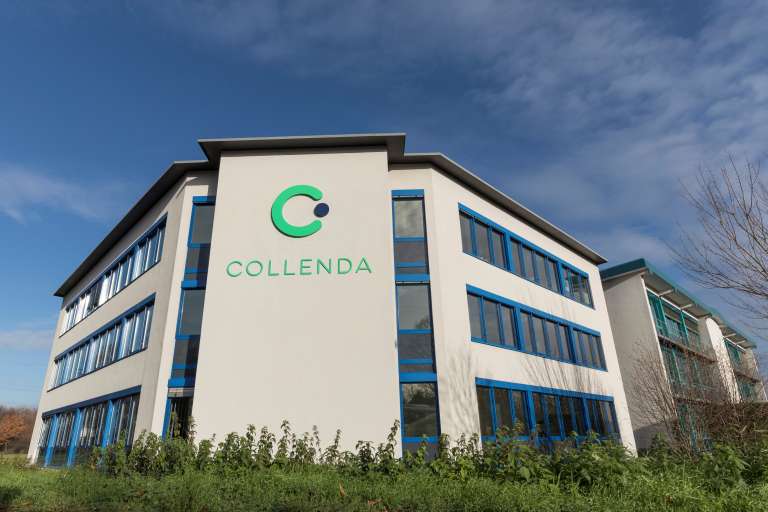 FOR PROFESSIONALS
You already have professional experience and are looking for a new challenge?
Then take a look at our current job advertisements. Maybe there is just the right job for you!
If there is no suitable job advertisement, you are welcome to send us an unsolicited application at any time:
career@collenda.com
INTERNAL AND/OR EXTERNAL TRAINING OF EMPLOYEES
At Collenda, regular training events take place, as we want to give our employees the opportunity to develop themselves further and thus face new challenges.
Internally, for example, we offer the Scrum Master in the area of development. We also support external training courses.
COOPERATIONS
Collenda values good networking in the training and further education markettraining. We are proud of a succesful collaboration with our partners.
With these cooperations Collenda offers its employees various interesting further training offers and also give young people the chance to get first impressions of the working world.
Our partners are:
Want to learn more?
Our experts will be happy to help you choose the right solution.