APPLICATION PROCESS
Collenda is a growing company that is always on the lookout for suitable and qualified candidates who want to take off together with us.
Are you interested in a current job advertised in our company? Then sent us your application documents including your earliest possible starting date and your salary expectations to: career@collenda.com. Please consider all aspects addressed in the job advertisement when submitting your application.
In the sense of a transparent and speedy application process, we have compiled the individual steps for our applicants below: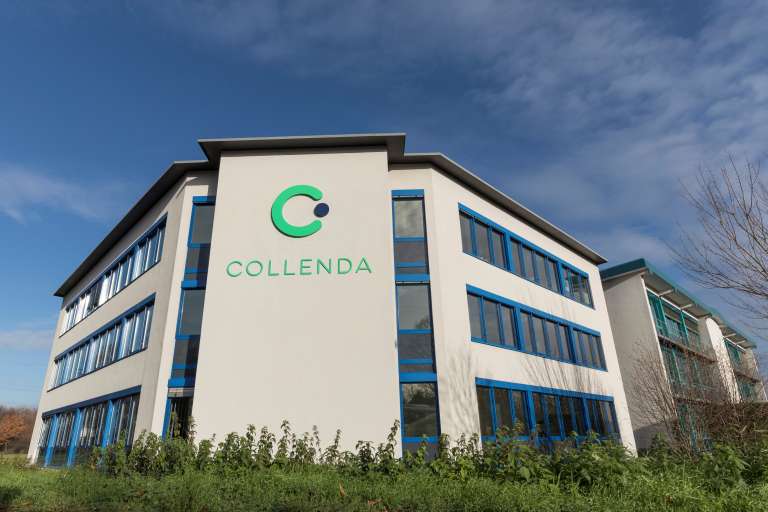 FIRST REACTION AND SCREENING
After we have received your application you will get a confirmation of receipt. Your application will now precisely be checked through our HR department and after that through the respective special division. If your documents are of interest to us you will receive an invitation to an initial interview or a telephone interview with our Head of HR and the respective special division.
If your application does not meet the decision criteria defined in advance, you will receive shortly a written rejection.
TELEPHONE INTERVIEW
(optional)
Depending on the position we will conduct a telephone interview of approx. 30 minutes in advance.. The goal is to get a first impression from each other and to discuss initial ideas and important key points from both sides.
FIRST INTERVIEW
During an initial personal interview with our HR department and the respective special division in in our offices in Meerbusch or Frankfurt you will learn more about Collenda, the relevant position and the associated tasks. This first personal meeting is the perfect chance for candidates to get a personal impression of Collenda. During the interview there will be enough time to discuss possible questions. Maybe you will get a short exercise which is related to the open position.
At the end of the interview the further procedure will be discussed and you will get to know when to expect a feedback. This is usually within one week.
SECOND INTERVIEW
After a successful first interview you will be invited to a second one with the management of the respective special division. This interview helps to clarify questions of detail and to gain a deeper insight into the tasks of the position. Further you will have the possibility to get to know the management of the division.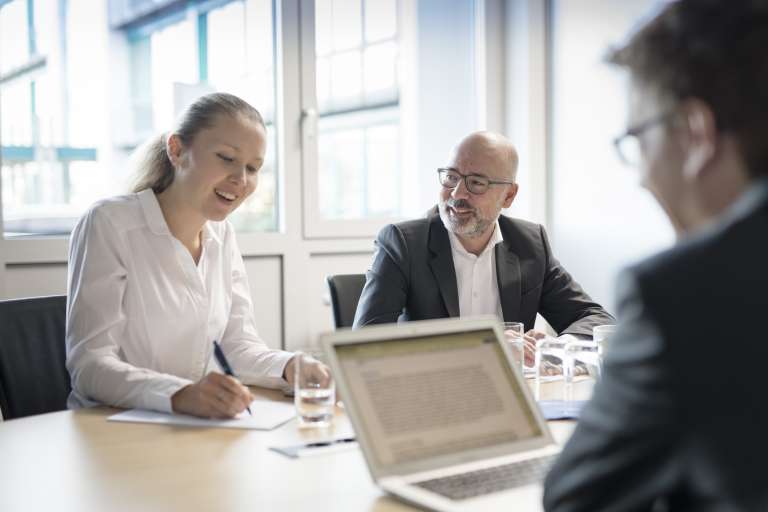 OFFER OF CONTRACT
If this interview is also positive and both sides are convinced, our personnel department will make you a contract offer.
Welcome@Collenda!