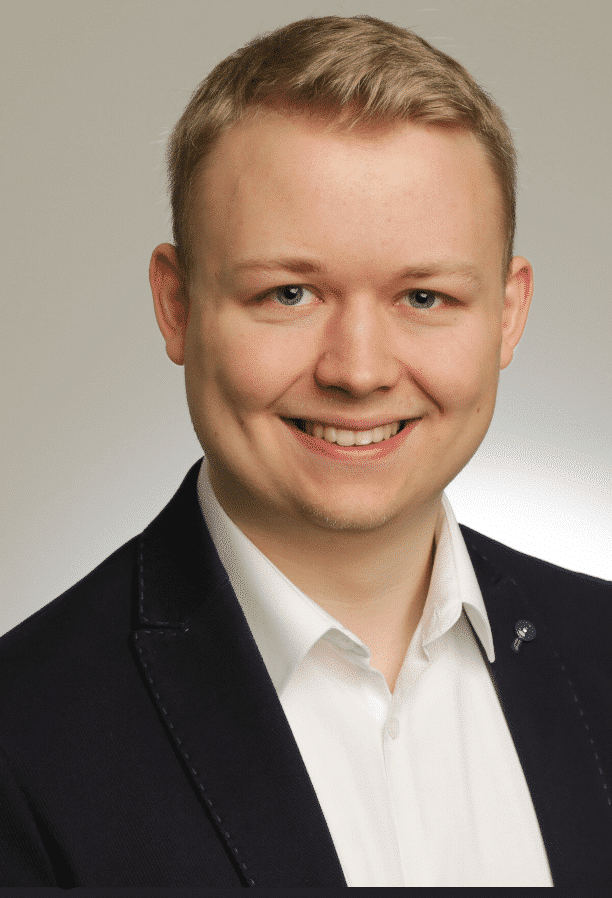 DANIEL – SOFTWARE-DEVELOPER
How did you get to COLLENDA?
Even during my A-levels, I knew that I wanted to develop software and write programs. That's why I applied to Collenda as an apprentice. With the successful completion of the training I was taken over as a software developer.
Brief insight into my work…
As a software developer in the field of IFRS and the parameter engine, it is my task to constantly develop and maintain the application. It is particularly important to respond to customer requests and to work in close coordination with them.
In addition, after completing my training, I was recommended to study business informatics, which is supported by Collenda. Here I deepen my knowledge of programming and also get to know the business dependencies, which are particularly important for our customers.
My most beautiful moment at COLLENDA was …
… to participate in the joint company kick-off in the Netherlands. In the breakout sessions there, various topics were worked on in groups and then presented to the assembled company. This day was rounded off with a joint barbecue and the time to be able to exchange privately with the Dutch colleagues.
For me, COLLENDA is the right employer because….
… here a good interplay of promotion and demands is given. A lot of emphasis is placed on an independent way of working. However, once it becomes stressful or tight regarding the time, you can rely on colleagues and their support.
My application tips are….
… to be open, honest and authentic. A high willingness to learn is often sufficient to help you overcome one or the other knowledge gap and to close it.
Want to learn more?
Our experts will be happy to help you choose the right solution.