Flow and Grow
Open Credit – Banks
Complete life-cycle support including risk and regulatory reporting
Open Credit for Banks
Collenda looks after the complete credit life-cycle, maximizing efficiency in the back-office and offering a seamless experience for debtors. Our performance analytics and smart workflow technology mean complete transparency for management and tangible gains in collections and recovery rates.
All benefit from our scalable solutions which can be deployed on-premise or as robust and secure cloud services. Collenda's risk and reporting features, including IFRS 9 and sophisticated impairment modeling, help banks comply with the European regulatory, reporting and data protection standards, ensuring fair treatment of clients and peace of mind for management.
OPEN CREDIT – LO
Loan Origination
Consistent digitisation and acceleration of the financing process is absolutely essential for banks to remain competitive. With our digital credit application line you can turn the entire credit process into a lean and smooth customer journey.
Manage the higher credit volume thanks to a fully digital end-to-end credit application route software.
Increase customer loyalty and satisfaction thanks to fast processes and intuitive user interfaces
Reduce effort and risk through intelligent workflows with integrated AI.
OPEN CREDIT – LS
Loan Servicing
Reduce the manual effort for your loan officers with the help of the Collenda Loan Servicing Software. With the help of intelligent workflows, the loan management software helps you to automate your administrative process from account creation to payment management and the processing of arrears.
Reduce risks through real-time arrears calculation and automated dunning procedures.
Increase your efficiency by automating the import, posting and clearing of payments.
Increase customer satisfaction by reacting faster to customer requests.
OPEN CREDIT – CR
Collections & Recovery
The efficient implementation of procedures for early risk detection requires a high degree of automation with flexible design options. To this end, receivables management is closely linked to the portfolio management systems.
Analysis of the entire customer and contract portfolio according to the relevant crisis signals
Differentiated and customer-specific design of processes to initiate the appropriate countermeasures
Availability of current data in reporting
OPEN CREDIT – PM
Performance Management (Cwize)
Improve your repayment rate through more transparent cooperation between lenders and collection partners. Receive 24/7 information on debt collection activities and results and objectively analyse and compare your debt collection partner's performance through more than 40 KPI reports.
Fully automated import, processing & data consistency checking
Legal compliance is guaranteed by a complete data overview
Dynamic, fully automated distribution process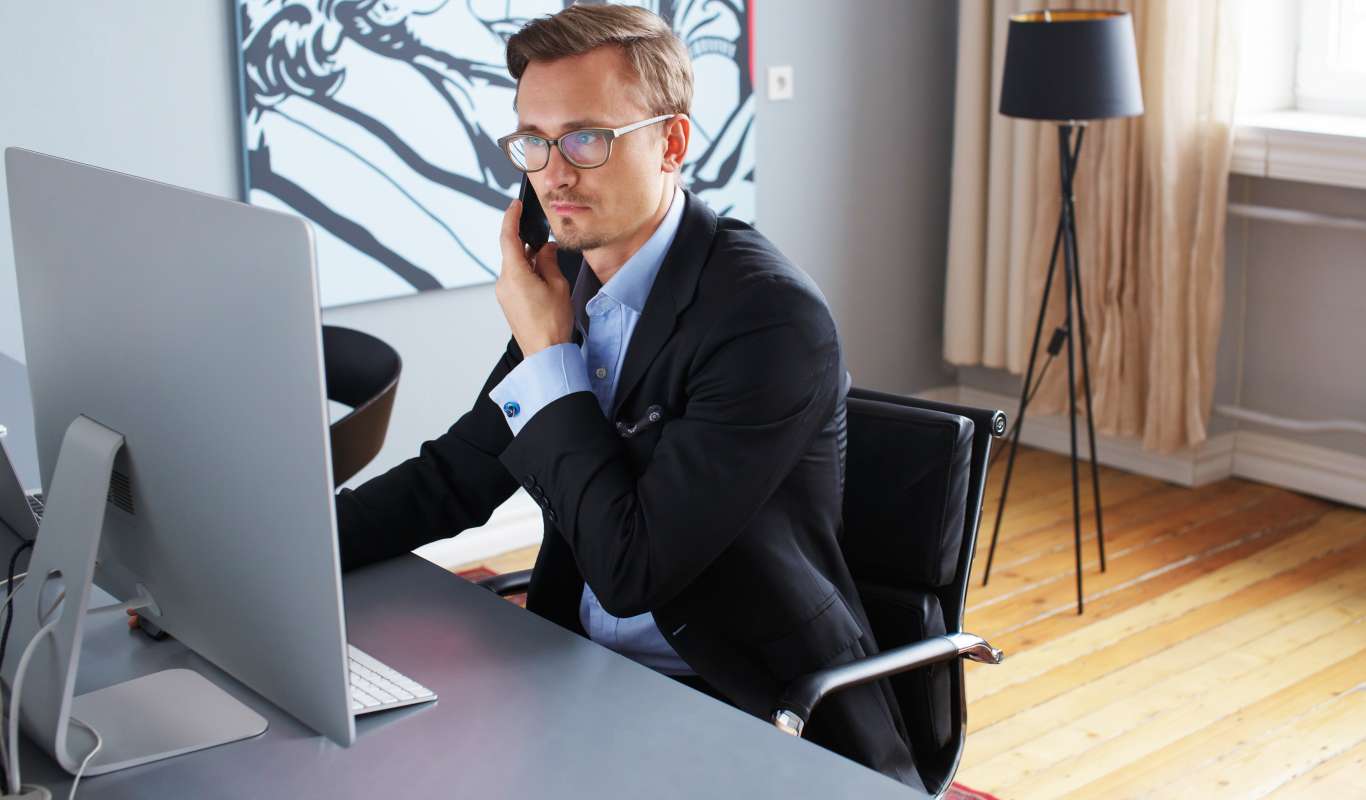 OPEN CREDIT – IC
Intensive Care & Restructuring
Our software offers an integrated, process-oriented solution for the efficient and traceable handling of conspicuous credit exposures.
Structured data preparation and presentation of the information flow and documents created during the intensive/reorganisation process.
Extensive interfaces for the import of exposure data.
Configurable process support from case transmission to processing through integrated workflow control
OPEN CREDIT – RI
Risk & Impairment
The aim of the risk provision model under IFRS 9 is to recognise an impairment loss early on on the basis of the expected loss, so that both economic and accounting aspects are taken into account. Our practice-oriented solution already supports numerous financial institutions in successfully implementing IFRS 9 requirements.
Modelable rules for the segmentation of transactions and risk parameters as well as for the allocation of levels (incl. transfer logic).
Flexible creation of models according to your specifications for the generation of risk parameters.
Consolidated source for logging, traceability of results at individual contract level in all phases.
CUSTOMER STATEMENT:
It didn't matter what part of the RKB we needed assistance with, Collenda and their excellent consultants never failed to provide expert support. Comprehensive administration, designing workflows, even when it came to automation – Collenda was always there to provide competent expertise and suggestions in order to develop a solution."
– Jens de Wall, Administrator for the RKB